About Us
Are you looking at different ways and the right strategy to connect to your target base? Do you want to know more about the content that your constituents are interested in, so that you can serve them better? Do you want to map your electorate so that you have the right information about them at your finger tips? Do you want to make use to the latest technology to reach out to your voter base? Are you looking out for the right tools, which can enhance your chances of winning in the elections? Are you looking for experts who can better run your political campaign?
Well, look no more, because you've landed at the right place!
We at Rajneethi Political Management consultants specialize in strategic Political Communication, Constituency Profiling and Management, Campaign Management, Digital Media Management and Content Placement strategy, Polling & Political Data Analysis. Our business arena is focused mainly around the Study, Creation and Implementation of strategies designed to optimize your political actions and outcomes to make your objectives a reality. With politics as our heart-calling, our team of expert consultants have worked with companies, causes, campaigns, candidates and parties in India and other Asian Countries.
We indulge in Strategic Planning, Mobilization and Organization at the grassroots and grasstops. We've always laid special emphasis on exhaustive geographic and demographic investigation in our Campaign Plan. Being data driven and incorporating the latest technology has always been at the the heart of our problem solving approach. Filled with zest and zeal, our team comprises of experts from different areas including: Strategists, Researchers & Content Developers, Communicators, Design & Creative thinkers, Audio-Visual Production, Media personnel, Event managers, Socio-Politco-Economic Analysts and Logistic managers. We are made up of people from the leading management and technical institutions like IIMs, IITs and VTU and we take pride in the diversity of thought and culture that we bring to the table. With this robust team in place, we have successfully involved in elections across India for more than 8 years.
Do you think you want a consultant to hear you out. We'd love to do that. Fill the form below and we'll reach out to you soon.
We are political enthusiasts who love to get involved in meticulously designing the right strategies, conceptualising innovative campaigns, work on developing and delivering the right message, reaching out and influencing the electorate and persuading them to act. We can be your one-stop-poll-solution-provider who can empower you to win the election. We embrace and adopt the latest technology to make your job much more easier. We believe in bringing in complete Transparency & Accountability into the Political system, in the process making democracy much more vibrant, robust, participative and representative. To make this happen, we have an umbrella of services.
Core Team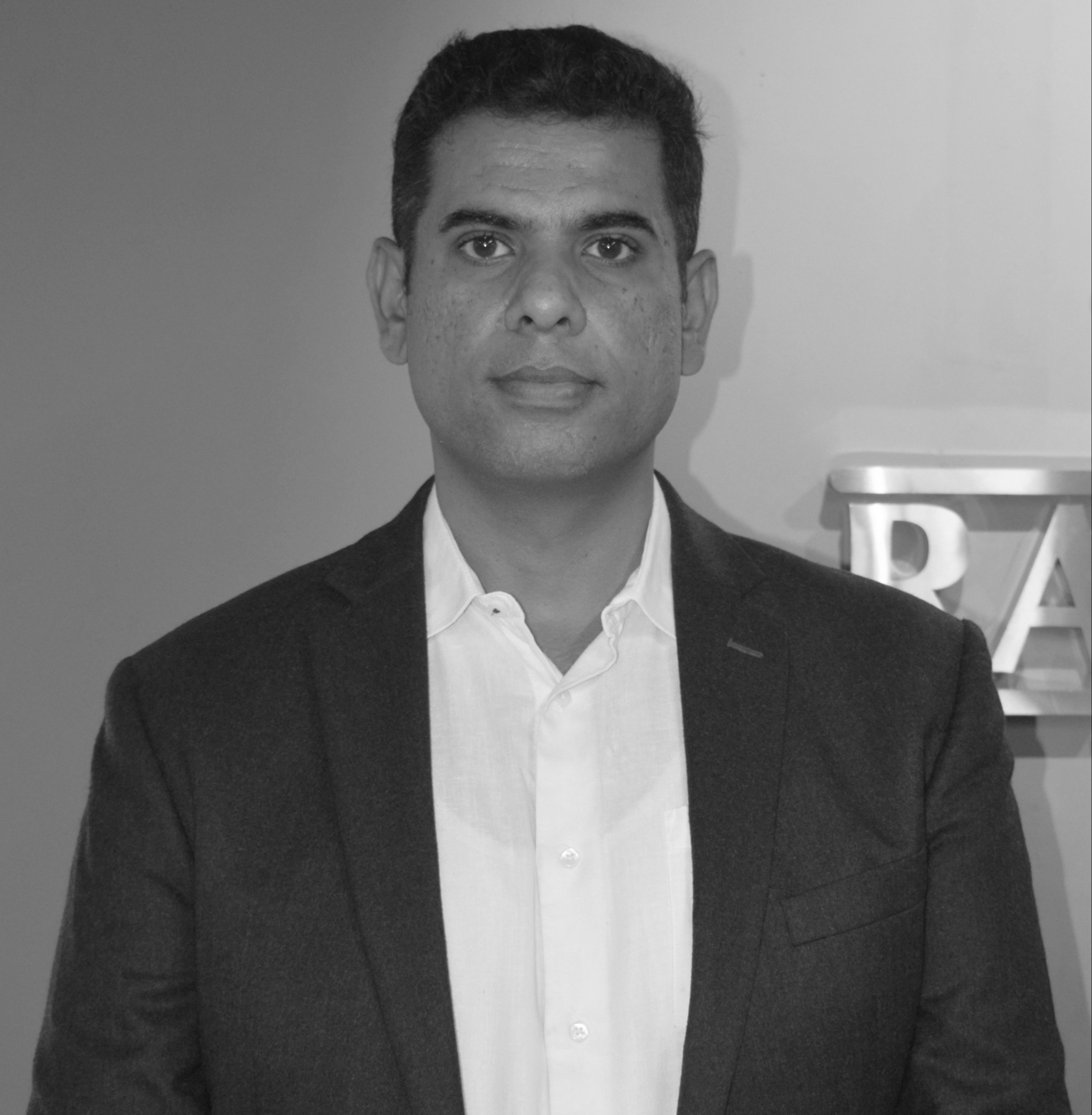 Sharaschandra
Founder & CEO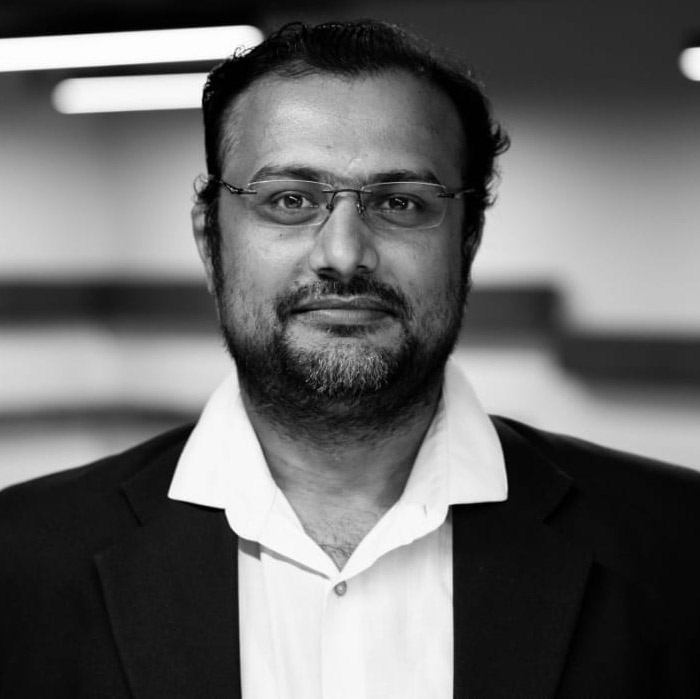 Rohan Abhimanyu
Chief Operations Officer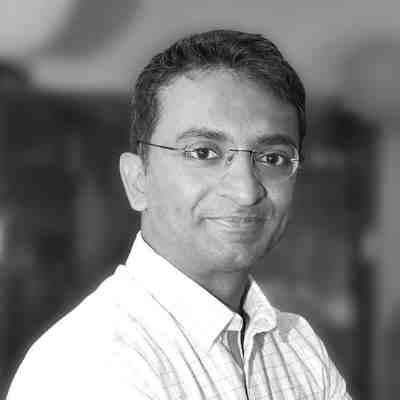 Vijay Rao
Chief Relationship Officer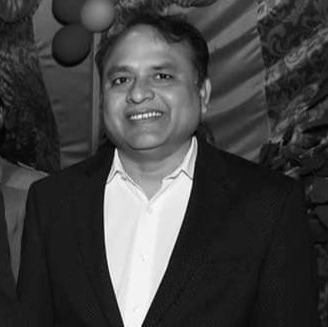 Naveen Kumar
Director, North India Operations
Ashutosh R. Bhoje
Principal Analyst - Research & Insights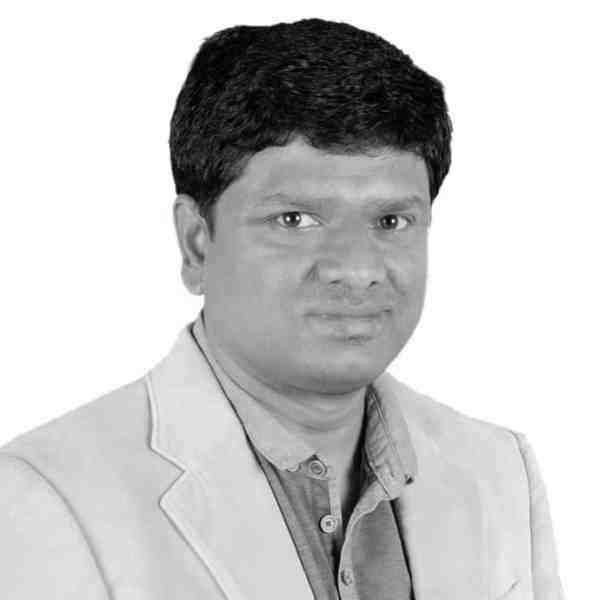 Srinivas TG
Chief Political Strategist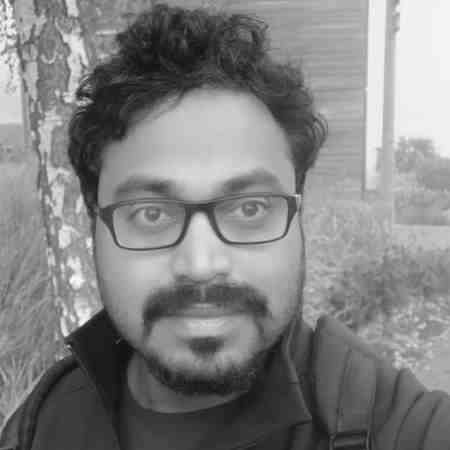 Raghu VS
Chief Political Technologist
Pranav Gambhir
Associate Director, Business Development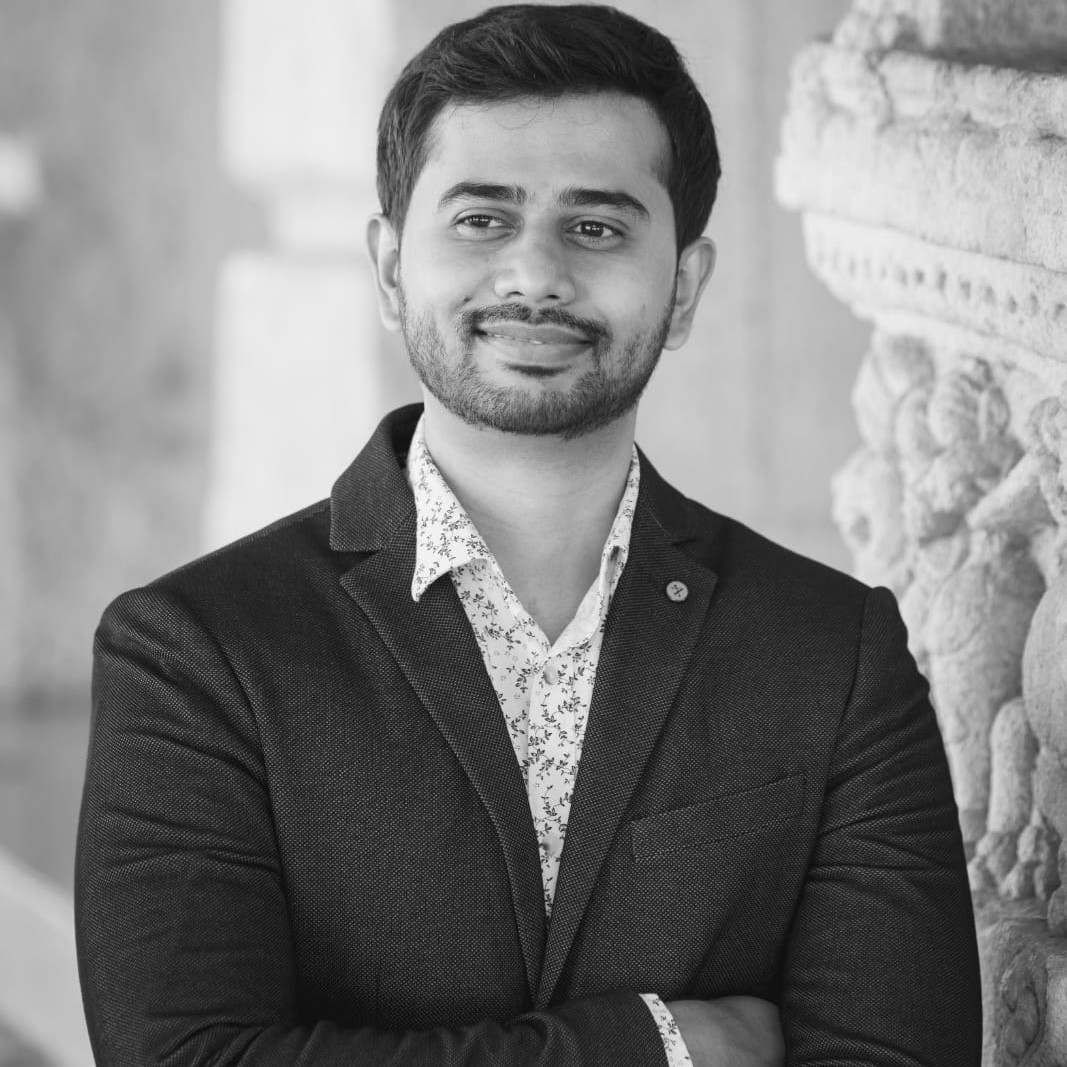 Adarsh
Lead - Policy Analysis & Evaluation
Sumlesh Kamble
Regional Manager - West & Central India Operations
Ramu B
Senior UI/UX Developer
Aravind Sivaramakrishnan
Political Associate
Suraj A R
Graphics Designer
Sukruthi M V
Graphics Designer